Hardware Selection
Knoxville Vapor has the largest selection of vaping hardware in East Tennessee.  We carry everything from basic starter setups, to advanced and one of a kind mods.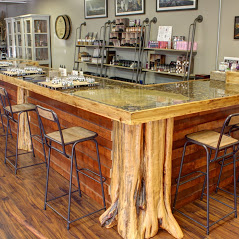 E-Liquid Selection
We have a very large, and ever changing selection of E-Liquid.  All flavors are available for sampling.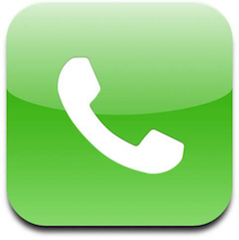 Order by Phone
Call us at 865-466-5107 to place your order. If this is your first phone order with us, be prepared to submit a photo copy of your government issued photo ID to support@knoxvillevapor.com for age verification.  In order for us to process your payment, your shipping and billing address must match.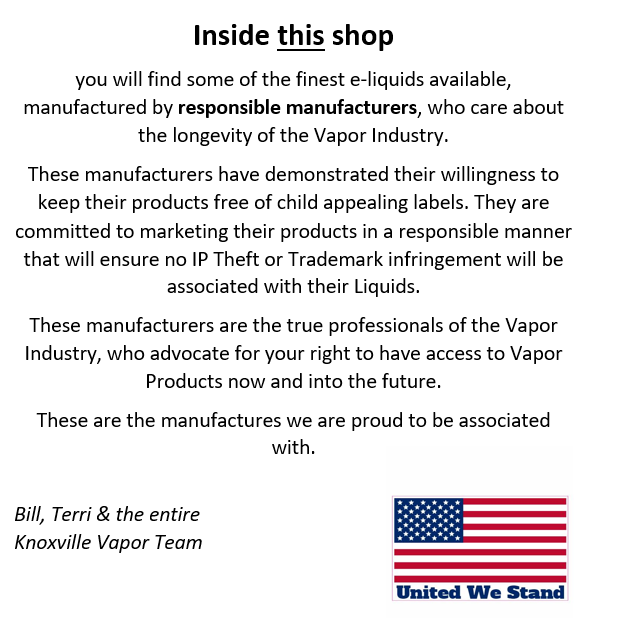 YOU MUST BE OF LEGAL SMOKING AGE TO BUY AND/OR USE ANY KNOXVILLE VAPOR PRODUCT
WARNING: This product is not intended for use by persons under legal smoking age, non-smokers, women who are pregnant or breastfeeding with or at risk of heart disease, high blood pressure, diabetes, or taking medicine for depression or asthma. This product contains nicotine. If you are allergic to nicotine, propylene glycol, or any combination of inhalants, if you are pregnant or breast-feeding, or if you have a heart condition, diabetes, high blood pressure or asthma, consult your physician before using any electronic cigarette products. Discontinue use and consult a physician if you experience nicotine misuse symptoms such as nausea, vomiting, dizziness, diarrhea, weakness and rapid heart beat. Our products to do not treat, diagnose, or cure any disease, physical ailment, or condition. Keep out of reach of children and pets as ingestion of certain pieces can present a choking hazard. Nicotine can be toxic if inhaled or ingested in large doses, and may cause irritation to eyes and skin if exposed. Wash immediately with soap and water upon contact. Nicotine is highly addictive and habit forming. E-cigs, Electronic Cigarettes, Vaporizers and/or Vaping products are not smoking cessation devices and have not been evaluated by the Food and Drug Administration (FDA), nor are they intended to treat, prevent or cure any disease or condition.
CALIFORNIA PROPOSITION 64 Warning: This product contains nicotine, a chemical known to the state of California to cause birth defects or other reproductive harm. Knoxville Vapor Corp are not marketed for use as a smoking cessation product.