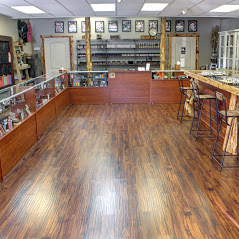 Hardware Selection
Knoxville Vapor has the largest selection of vaping hardware in East Tennessee.  We carry everything from basic starter setups, to advanced and one of a kind mods.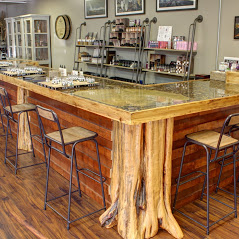 E-Liquid Selection
We have a very large, and ever changing selection of E-Liquid.  Due to the COVID-19 pandemic flavors are not available for sampling at this time.
On December 21st 2020, congress introduced and passed a 5,500+ page bill including the COVID-19 stimulus into law. Buried in this massive bill is a provision that effectively bans the United States Postal Service (USPS) from shipping any and all vaping products to adult consumers. The new law amends the "Prevent All Cigarette Trafficking Act" (PACT Act) to include electronic nicotine delivery systems in it's definition, and by doing so, manufacturers and retailers will be banned from shipping any and all vaping products using USPS effective March 26th 2021. Additionally, FedEx and UPS have stated they will no longer ship any vaping products to businesses or individuals beginning in March 2021.
We're truly sorry for the inconvenience this may cause, but we won't let our inability to provide products effect our ability to provide help and service. If you're not in the area and have a local vape shop and/or retailer nearby, please let us know so we can coordinate and work with them to help get what you need. If you don't have a shop locally and no other option, please let us know that as well so we can help find a solution. We're happy to help address any questions or concerns you may have, so please feel free to give us a call at any time.
Knoxville: 865-466-5107  | Pigeon Forge: 865-286-5301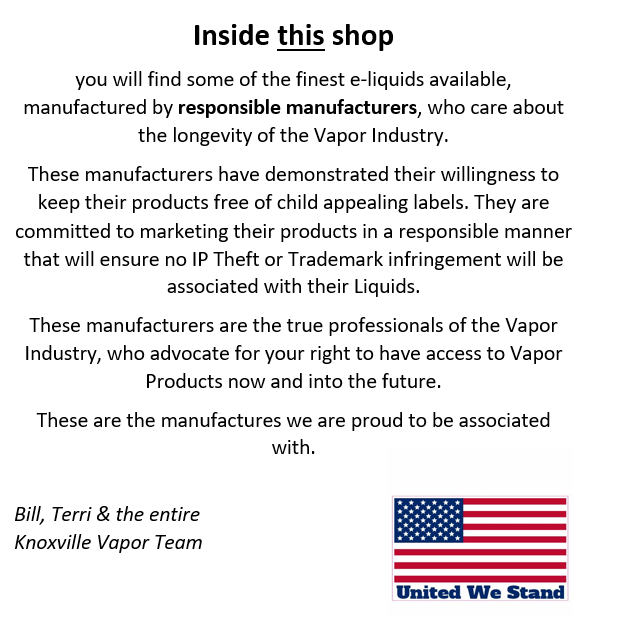 YOU MUST BE OF LEGAL SMOKING AGE TO BUY AND/OR USE ANY KNOXVILLE VAPOR PRODUCT
WARNING: This product is not intended for use by persons under legal smoking age, non-smokers, women who are pregnant or breastfeeding with or at risk of heart disease, high blood pressure, diabetes, or taking medicine for depression or asthma. This product contains nicotine. If you are allergic to nicotine, propylene glycol, or any combination of inhalants, if you are pregnant or breast-feeding, or if you have a heart condition, diabetes, high blood pressure or asthma, consult your physician before using any electronic cigarette products. Discontinue use and consult a physician if you experience nicotine misuse symptoms such as nausea, vomiting, dizziness, diarrhea, weakness and rapid heart beat. Our products to do not treat, diagnose, or cure any disease, physical ailment, or condition. Keep out of reach of children and pets as ingestion of certain pieces can present a choking hazard. Nicotine can be toxic if inhaled or ingested in large doses, and may cause irritation to eyes and skin if exposed. Wash immediately with soap and water upon contact. Nicotine is highly addictive and habit forming. E-cigs, Electronic Cigarettes, Vaporizers and/or Vaping products are not smoking cessation devices and have not been evaluated by the Food and Drug Administration (FDA), nor are they intended to treat, prevent or cure any disease or condition.
CALIFORNIA PROPOSITION 64 Warning: This product contains nicotine, a chemical known to the state of California to cause birth defects or other reproductive harm. Knoxville Vapor Corp are not marketed for use as a smoking cessation product.