Hello and welcome to our store! Terri and myself wish to personally thank you for stopping by to not only check us out, but to also have a chat. We are simple people and as such believe in simple things.  With that in mind we also believe in sharing good fortune when we happen upon it. That is where our story begins. We started vaping in Florida in 2012.  Prior to going on a trip, we noticed a little "e-cig" sign on the side of the road. We decided to stop in to check it out.  We started out with a single little 400 mAh starter kit that we shared.  We found ourselves fighting over it for 2 days until we came across a store in Spokane, WA, where we upgraded to a 900 mAh double starter kit and some fruity e-liquids.
At the end of 2012 we relocated to Dandridge, Tennessee.  Once we got settled in we began our hunt for our local vapor store, only to find that one doesn't exist.  Valuable lesson…buying e-liquid over the internet without trying it first can be risky business.
As a result, Knoxville Vapor was born at the Great Smokies Flea Market in 2013, and later that year Knoxville's 1st vapor shop opened in the Bearden District.  In 2014 we opened our Pigeon Forge location.
We would like to send a big THANK YOU to all of our customers who have supported us since our infancy and those that are new to our family.  Your feedback has been so valuable to us
We are 100% committed to helping our vaping community with their goals.  It doesn't matter if you're a beginner or an advanced vaper. You're always welcome at our Knoxville Vapor home.  
Come visit us today, or give us a call, so we can help fit you for the right set-up.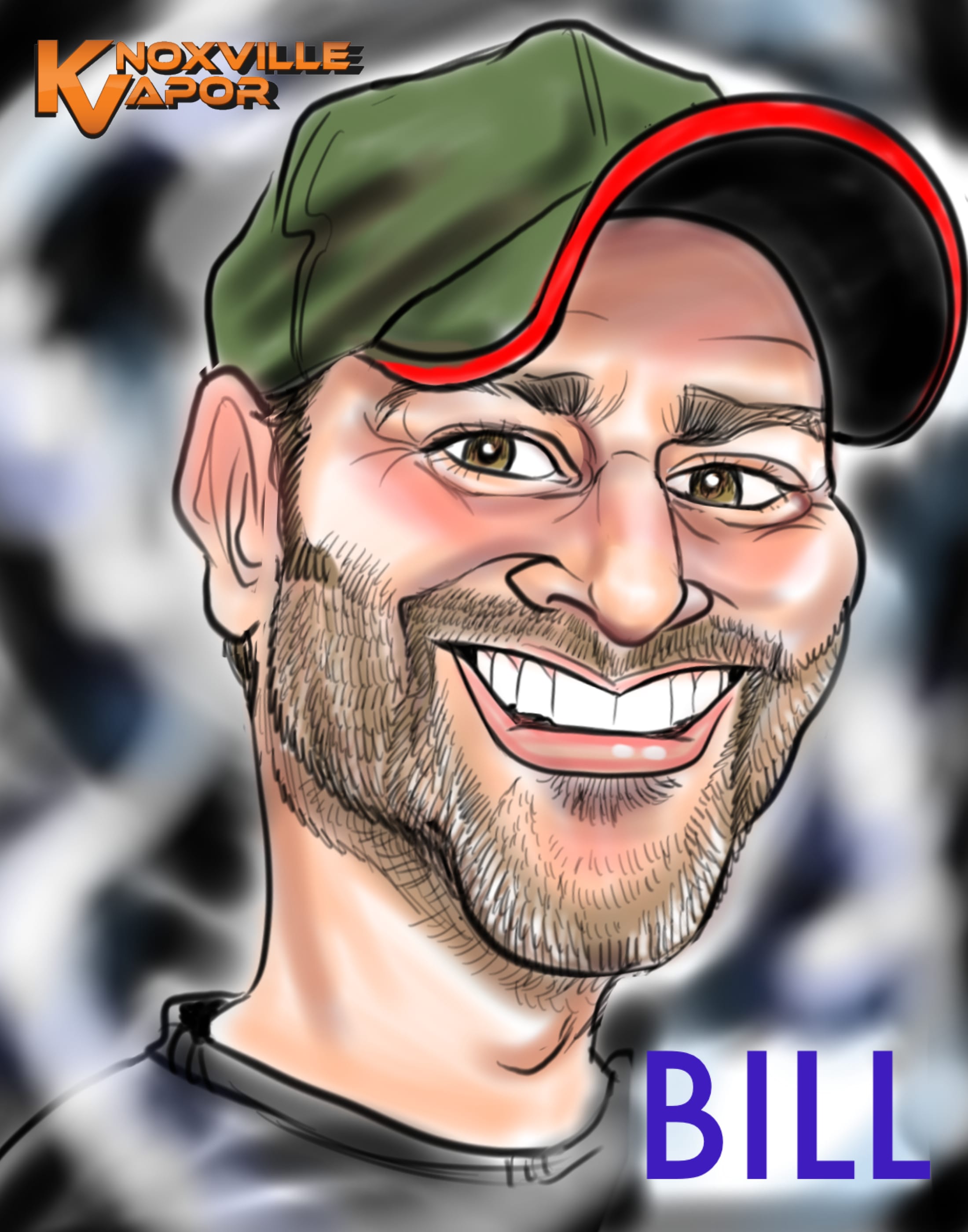 Bill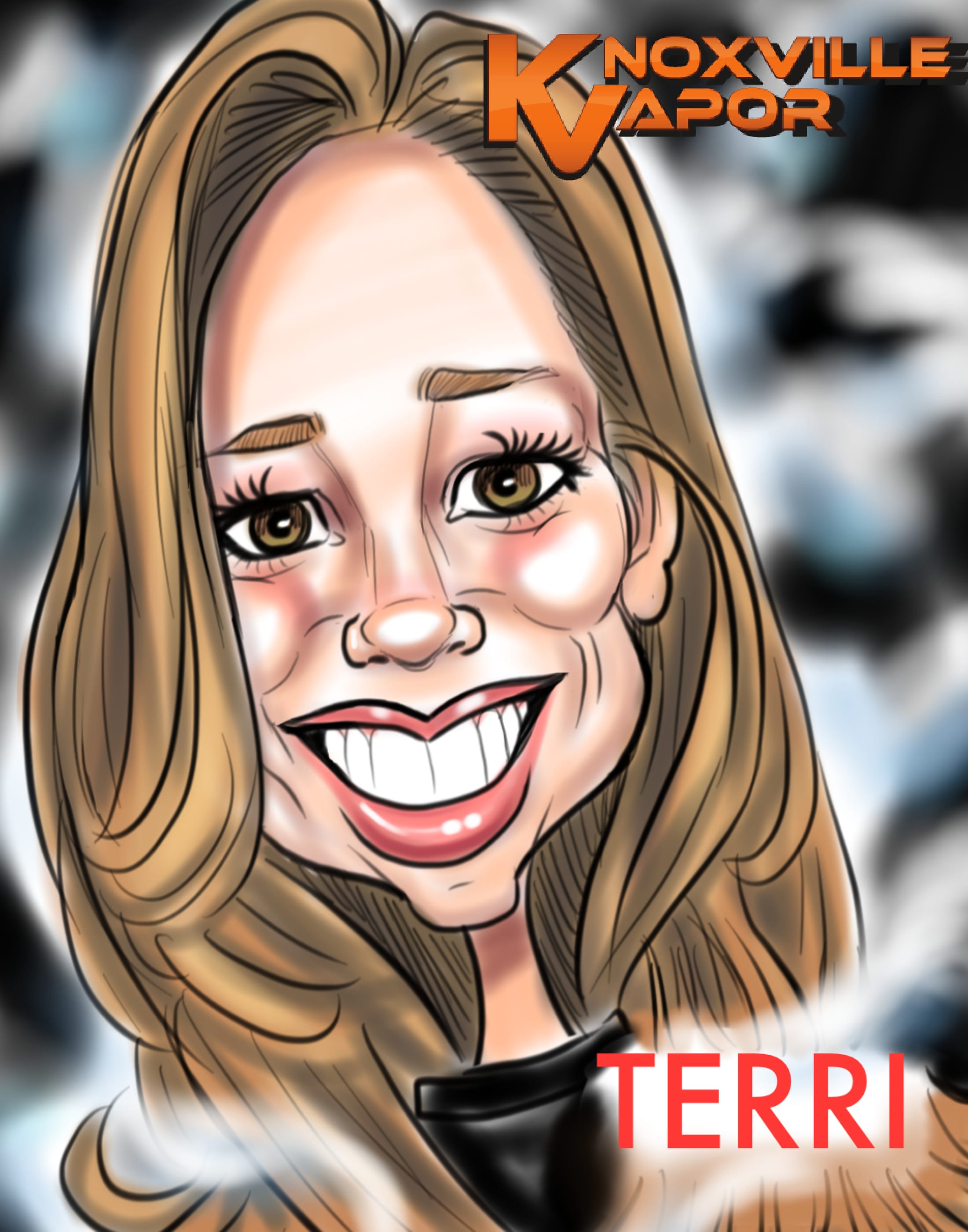 Terri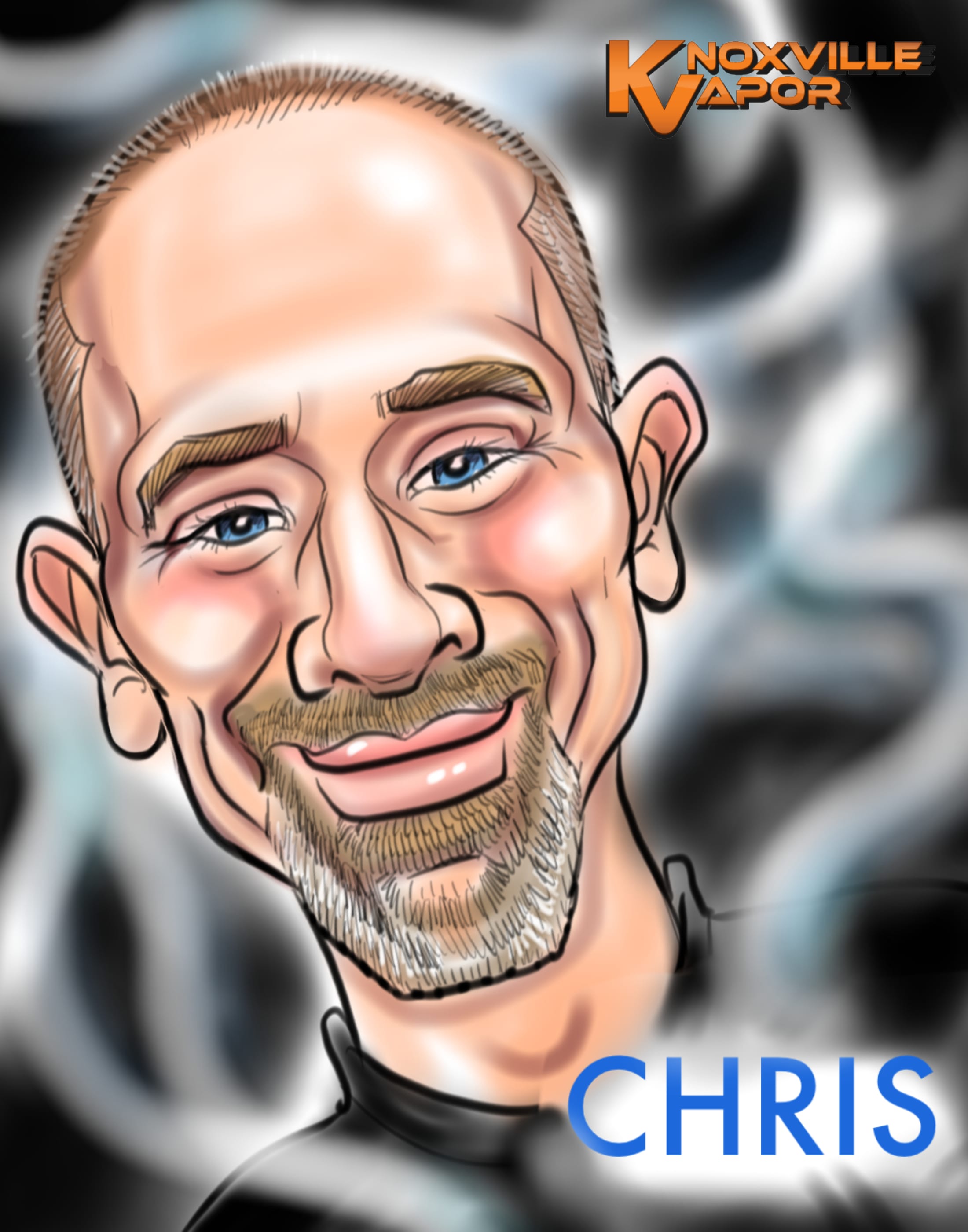 Chris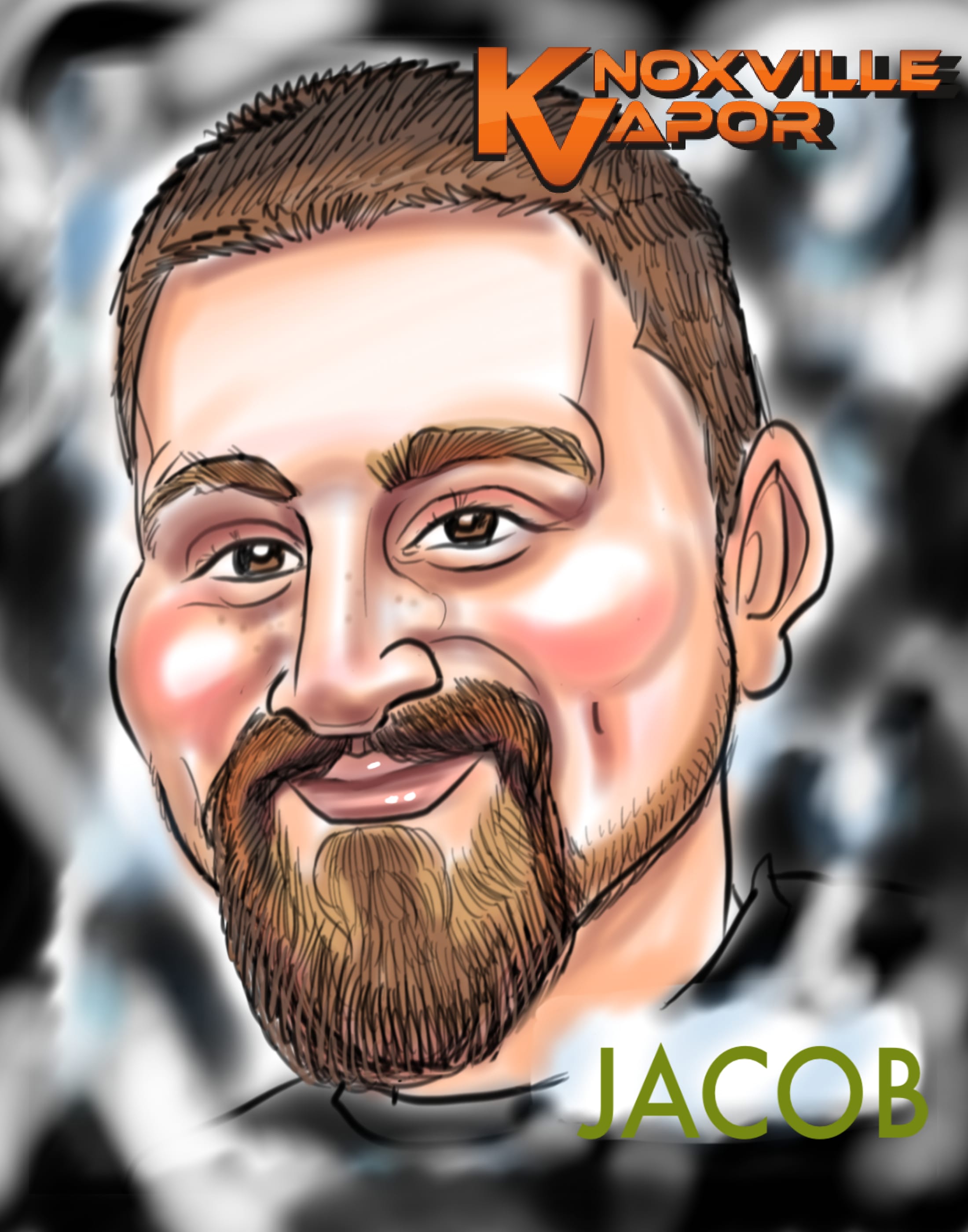 Jacob
Jarrod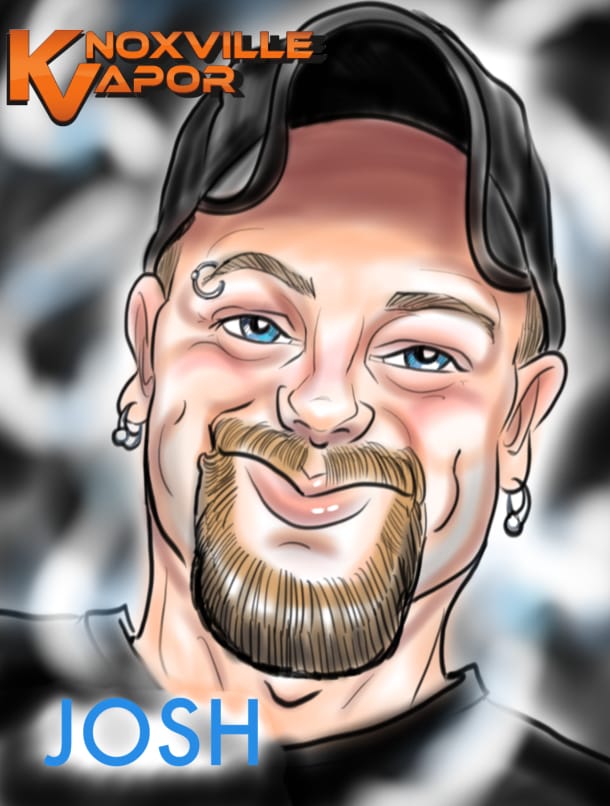 Josh
Customer Service Associate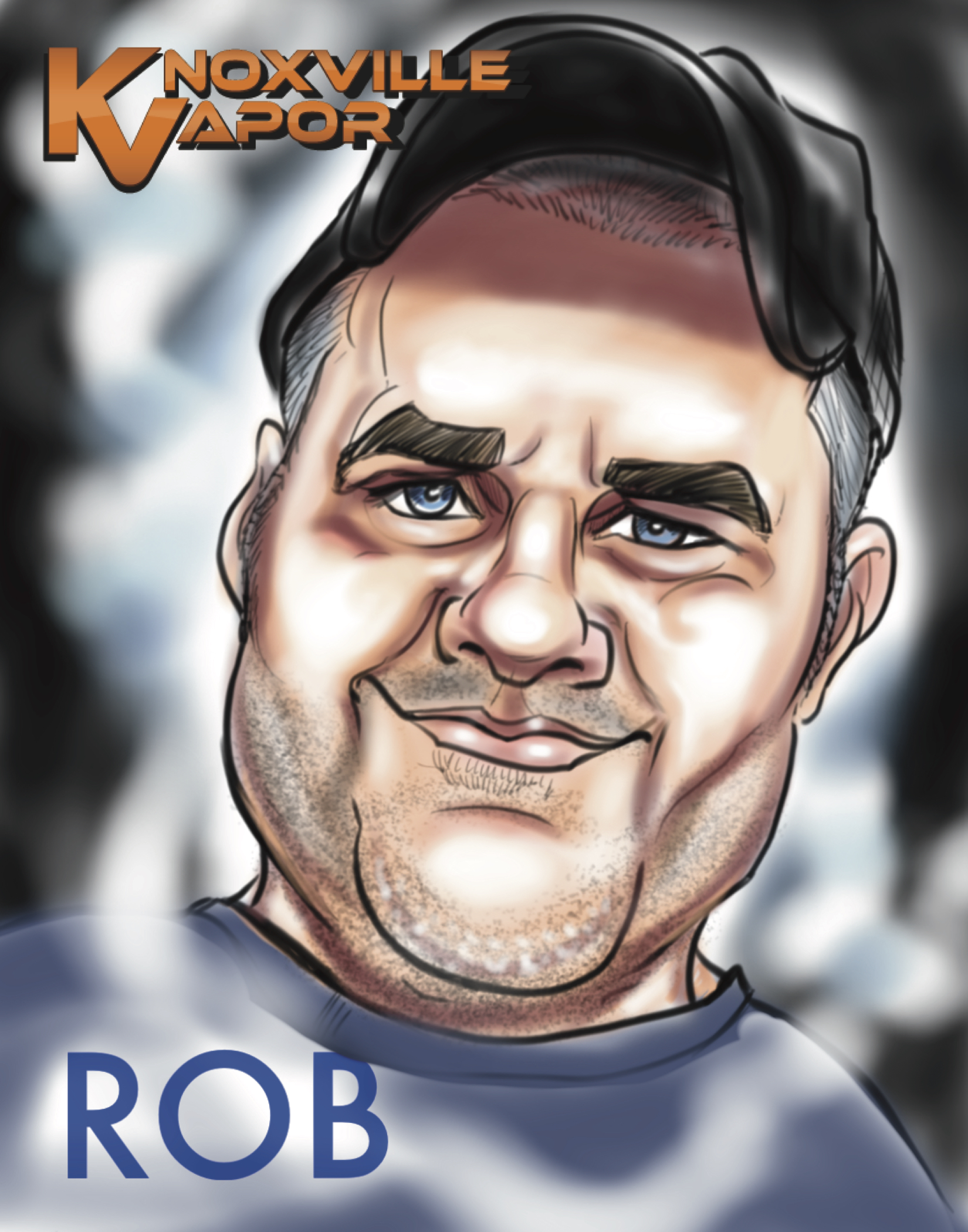 Rob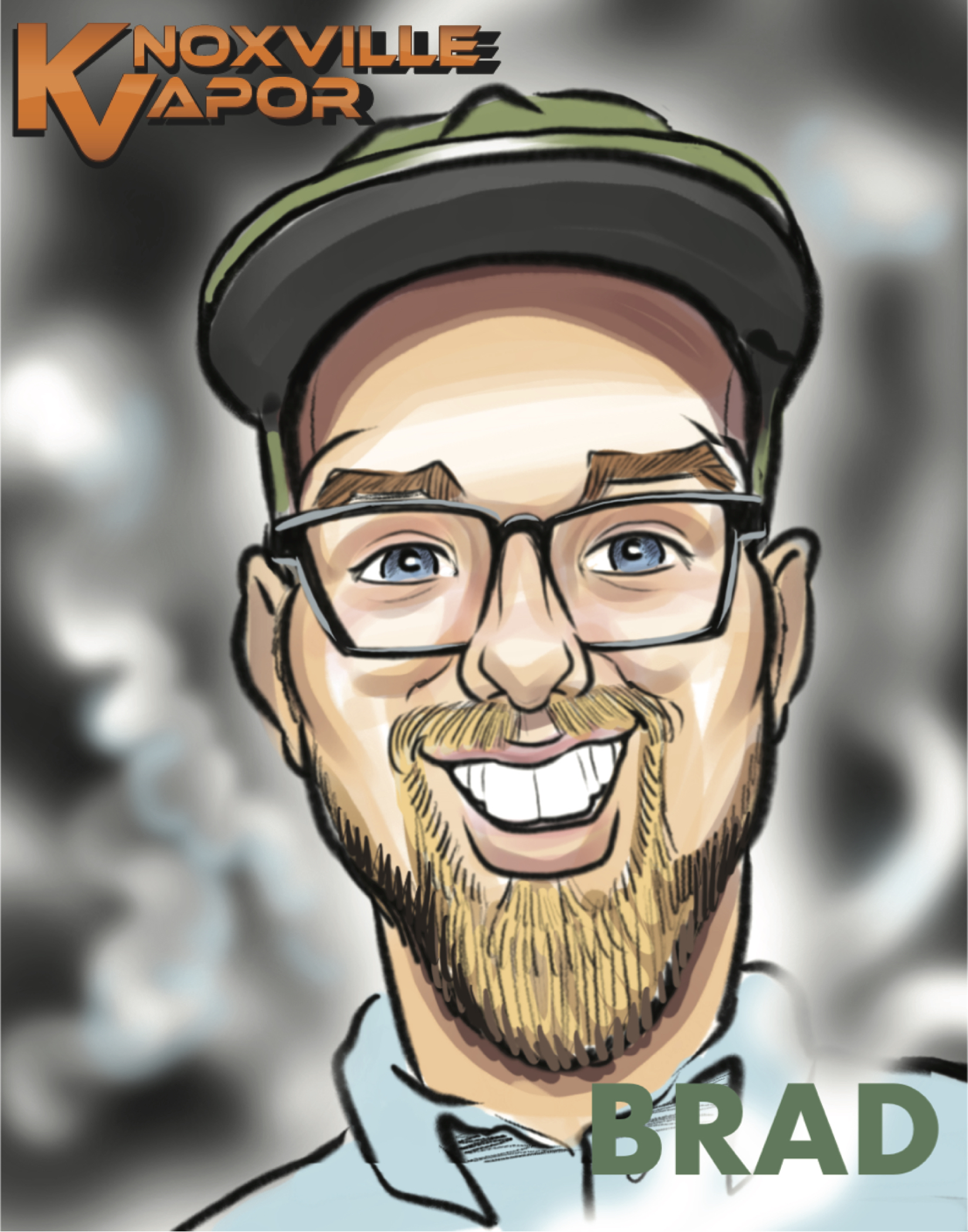 Brad